If you are wondering what the most popular hair cutting scissor is from Japan? Then look no further than the Yasaka Offset hair scissor!
The top selling hair scissor is the Yasaka Offset for its unique design, high-quality materials and cutting blade, and affordable price!
The Yasaka Offset is a versatile pair that can cut all types of hair with its extremely sharp clam-shaped blade.
Made from premium Japanese steel, you can expect the Yasaka offset hair scissor to be your best friend at the salon, barbershop or hairdressers!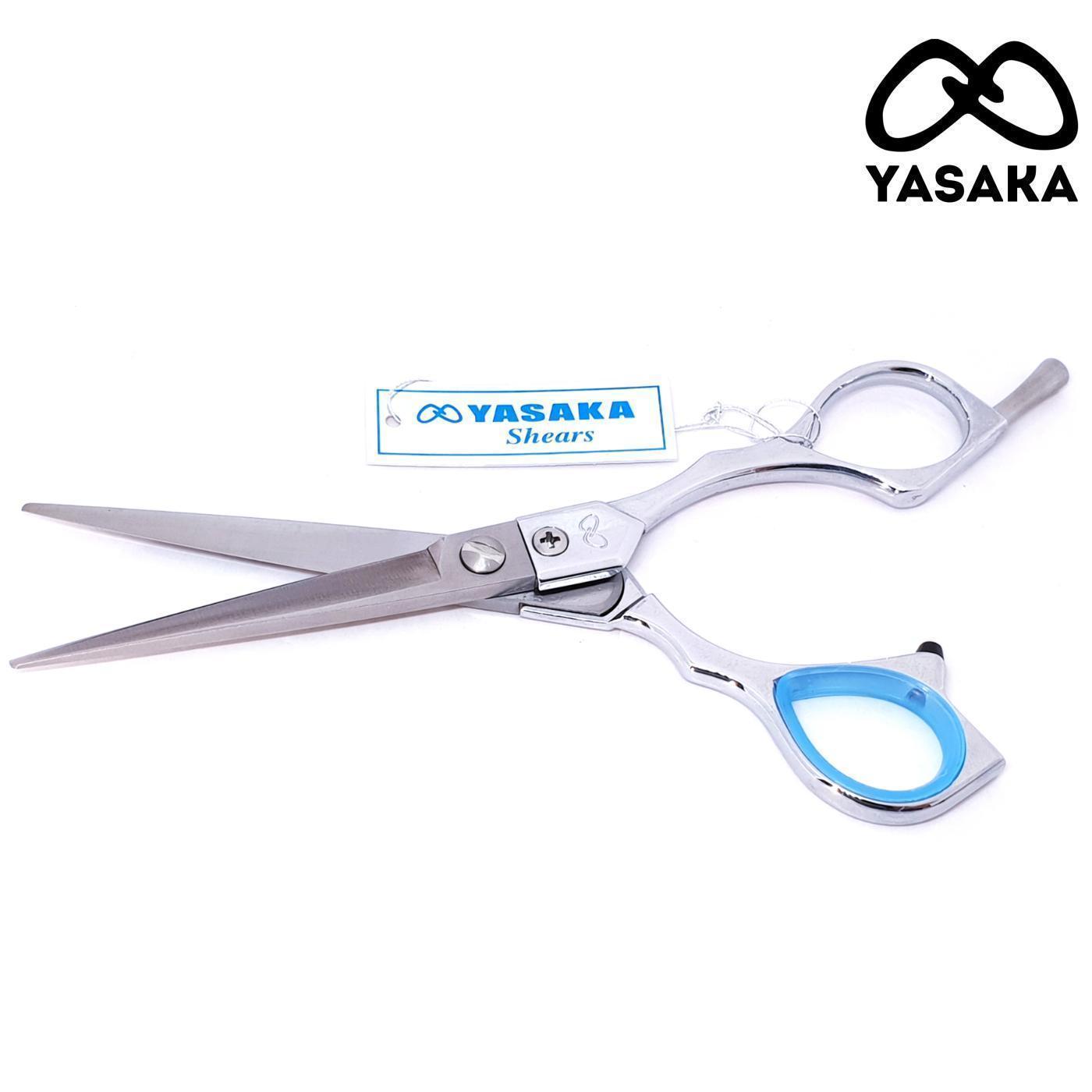 Yasaka Offset Handle Scissor
Price: Between $359 to $600 Per Offset Pair
Sizes: 5", 5.5" and 6"
Types: Cutting
Steel: ATS314 Cobalt Steel
Rating: ★★★★