Joewell is a well-known hair scissor brand from Japan that has been providing professional hairdressers and barbers hair cutting tools for years!
Famous for their high-quality Joewell Standard Blade, they provide a wide variation of styles and designs that cater to the needs of hairstylists and hairdressers, or barbers.
You can trust Joewell as a reliable brand as they have been producing hair scissors since 1917 - and have one of the best quality assurance processes to ensure that each pair of scissors is ready for professional use.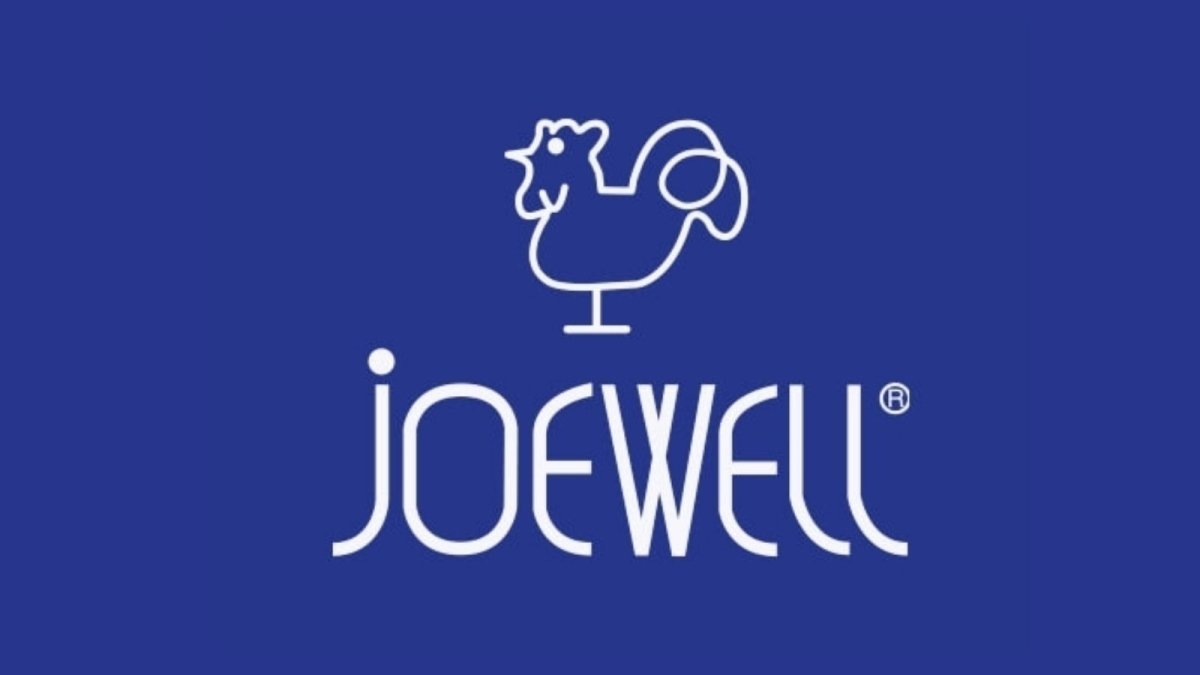 All in all, what makes Joewell and Tokosha hair scissors unique in relation to other people? Joewell shears are made with Japanese steel of the greatest quality. Likewise, they are made with oversimplified plans.
Joewell is a household name for hairdressers and barbers, as they have been providing hair scissors to Australians for over 30 years.
Take a look at the best Joewell models review and prices here:
| Name | Type | Price |
| --- | --- | --- |
| JKX | Joewell long hair stylist sword shear | $800 to $1500 |
| SDB | Curve cutting edge exceptional styling scissor | $600 to $1000 |
| Z II | Small finger openings light ergonomic hair scissor | $400 to $800 |
| Cobalt | Conventional arched edged hair scissor | $300 to $600 |
| Classic | Lightweight, basic ordinary hair scissor | $300 to $500 |
| Craft | Amazing 3D hold hair scissor | $500 to $1000 |
| (FX-PRO) | Unique 3D handle with counterbalance arched edged scissor | $500 to $1000 |
| Supreme | Convex-edged hair scissor | $500 to $1000 |
| C | Ergonomic handle shear with Permanent Rest | $600 to $900 |
| TR | Titanium arched edged shear | $800 to $1300 |
| JDB | Dry haircutting Bamboo Blade scissor | $800 to $1200 |
| AR | Distinctive Ergonomic Handle scissor | $900 to $1300 |
| FZ Barber | Ergonomic and long stylist shear | $1000 |
What Makes Joewell One Of The Best Brands For Hairdressers & Barbers?
Professional hairdressers and barbers aim to get high-quality hair scissors that can be used every hour of every day. This allows them to focus on their clients and business and worrying less about having a pair of scissors fail on them.
Joewell is more expensive than most brands, but you get what you pay for; a reliable pair of scissors made for professionals with ultra-sharp haircutting blades and comfortable handle ergonomics.
Utilising real Japanese steel, Joewell produces lightweight and durable hair scissors that hold a sharp blade for longer than their cheaper counterparts.
What separates the Joewell (Tokosha) hair scissors from the rest?
Regardless, Joewell produces premium Japanese steel from various organizations like Hitachi Steel. That makes the Company utilize top notch steel while creating Joewell scissors.
Also, Joewell deals with the planning of the hair scissors, too. Pretty much every maker duplicate the plans of the scissor models. What's more, they never transform them. Nonetheless, Joewell makes enhancements for the plans and models every year.
If you are looking for what popular hair scissor brands hairdressers and barbers use, then take a look at Joewell as one of the most trustworthy Japanese brands available in Australia.